We have some really great works of art in our shop! Prints and canvases ranging from 10$ to $500 dollars. Here is a quick look at some of the prints we have available in store! Art by Emma Robertson, Kaleb Nimz, and Dusty Gilpin.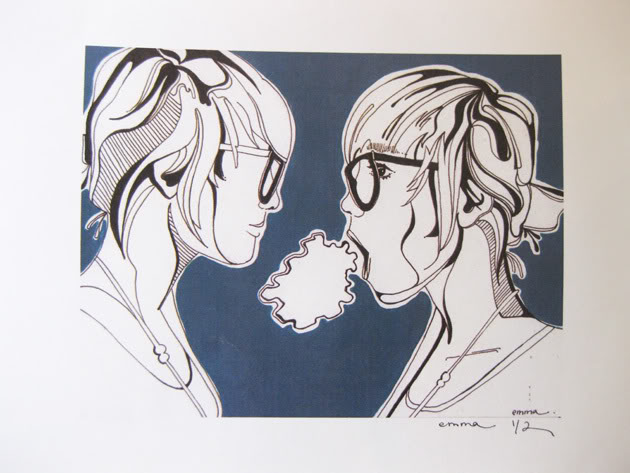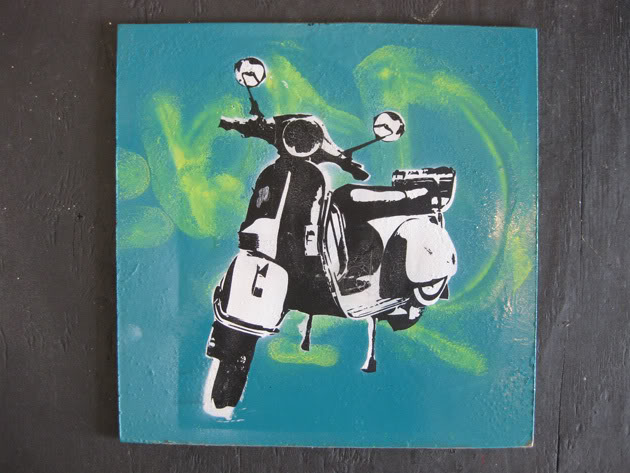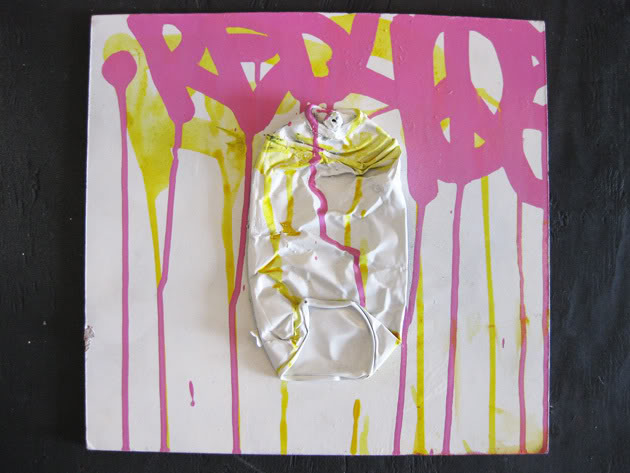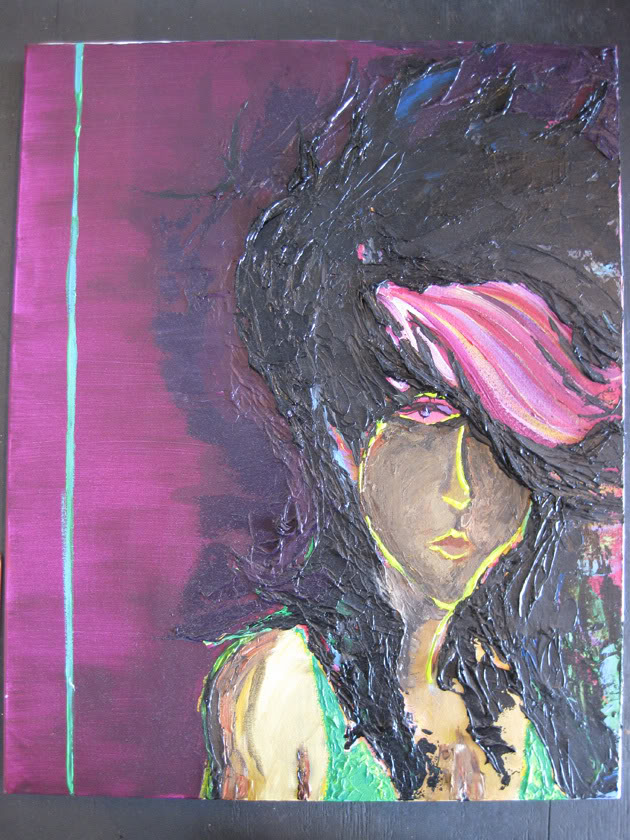 There is a lot more in store so come check it out!!
P.S. it's wonderful outside right now! Swing by the shop and you can play frisbee with me and Bryson!