We were invited to co-sponsor a graffiti contest held on OSU's Library Lawn on Monday. The Student Union Activities Board let us run a booth and party with them all day! We had a really great time and met a ton of really awesome people! Here are some photos from the event!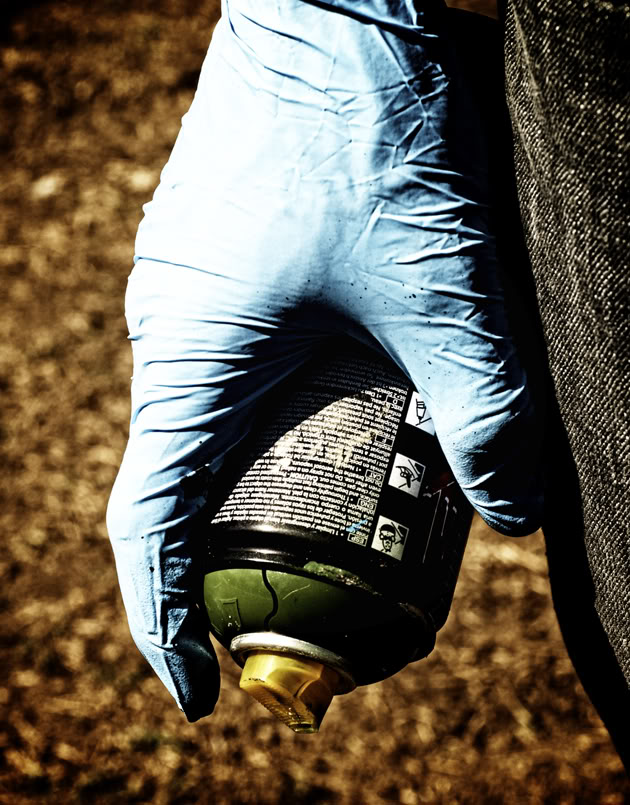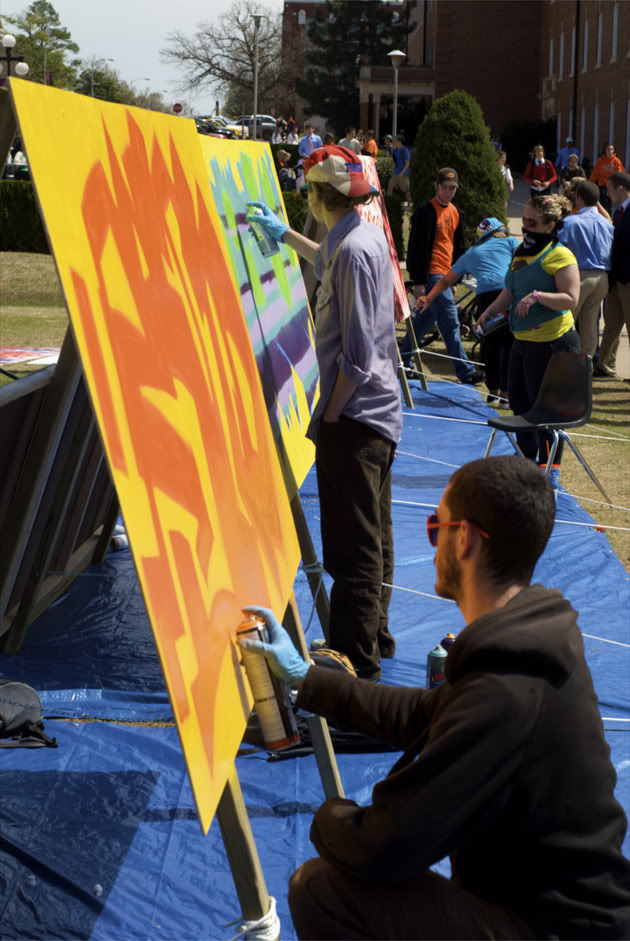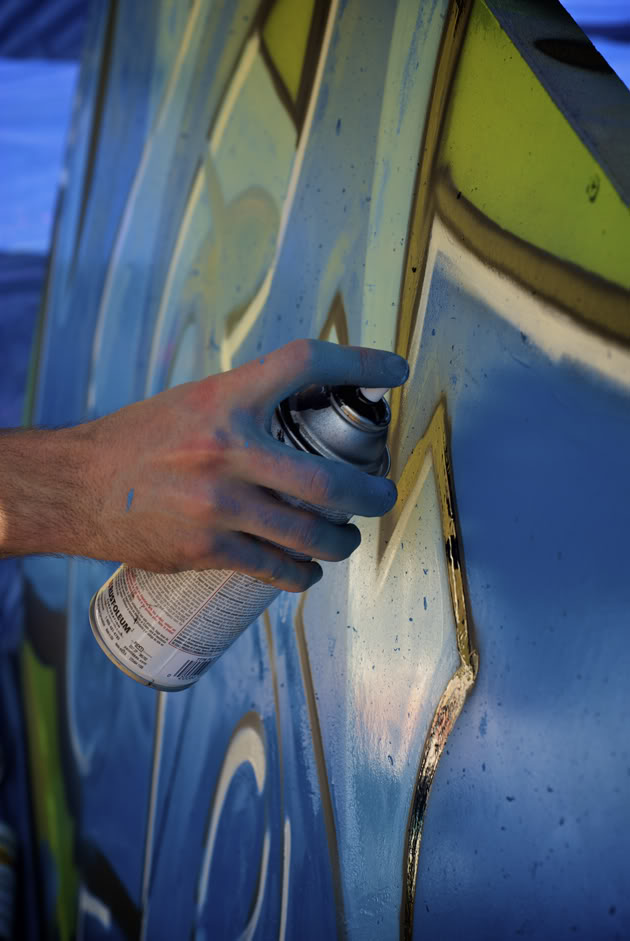 We even got OSU President, Burns Hargis, to give it a try!!
Special thanks again to Chris Hill, all the volunteers, all the artists, all our friends who came and visited, the fixie riders, and the Student Union Activities Board for keeping Kaleb and I well entertained during our stay on campus!