DNA Galleries is a small gallery and artist-produced retail store located in the revitalized Plaza District near downtown OKC. Dylan and Amanda (two extremely incredible and talented artists) strive to bring awareness and support for artists who work in non-traditional styles from graffiti, pop-surrealism, low brow or whatever else you wanna call it.
They curate some of the coolest art shows held here in Oklahoma City and have one of the coolest galleries around. Dylan and Amanda are great friends of Tree & Leaf and we are so blessed to regularly be collaborating with them. Here is some info on the next show they will be hosting at their gallery for artists like Josh Heilaman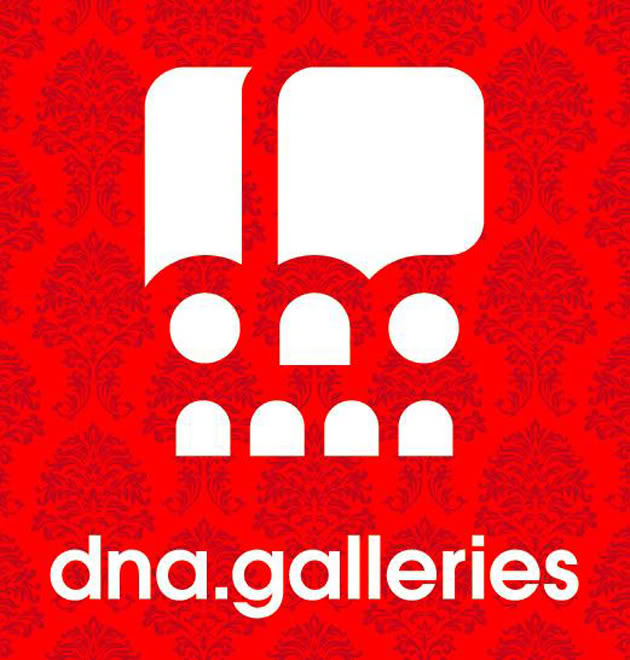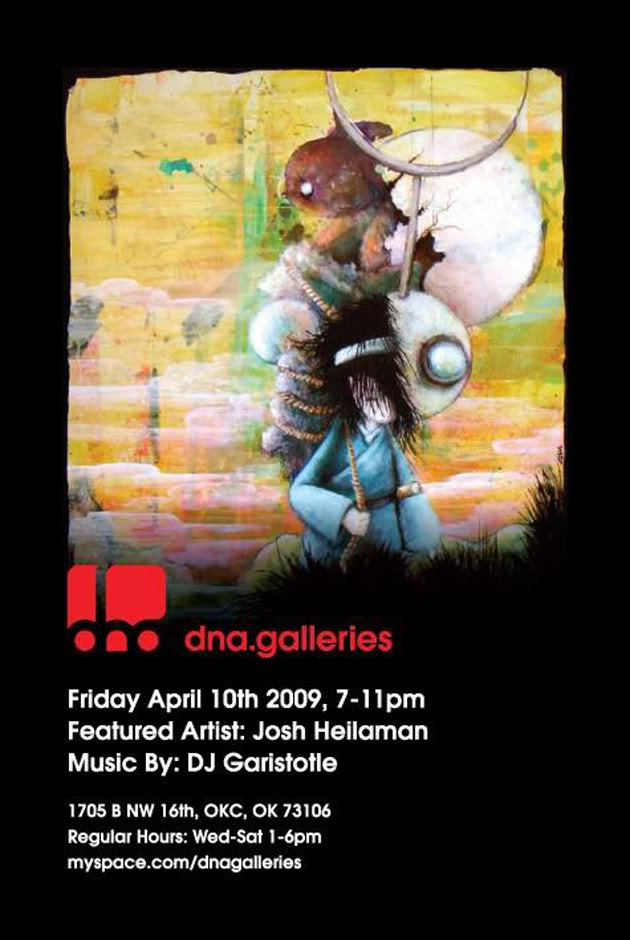 They have also recently remodeled their website so if you are looking for anymore information on their awesomeness check out DNA Galleries!