Our beard party was great last night! Thanks to Joey Morris and friends at The Wedge Deep Deuce for hosting us! A sincere thanks to all our sponsors as well!
We printed a shirt for all the beard contestants. This is a one time, limited run shirt. Only the contestants of the #GROWABEARD contest recieved them. I was pretty pleased with how they turned out...
The Back: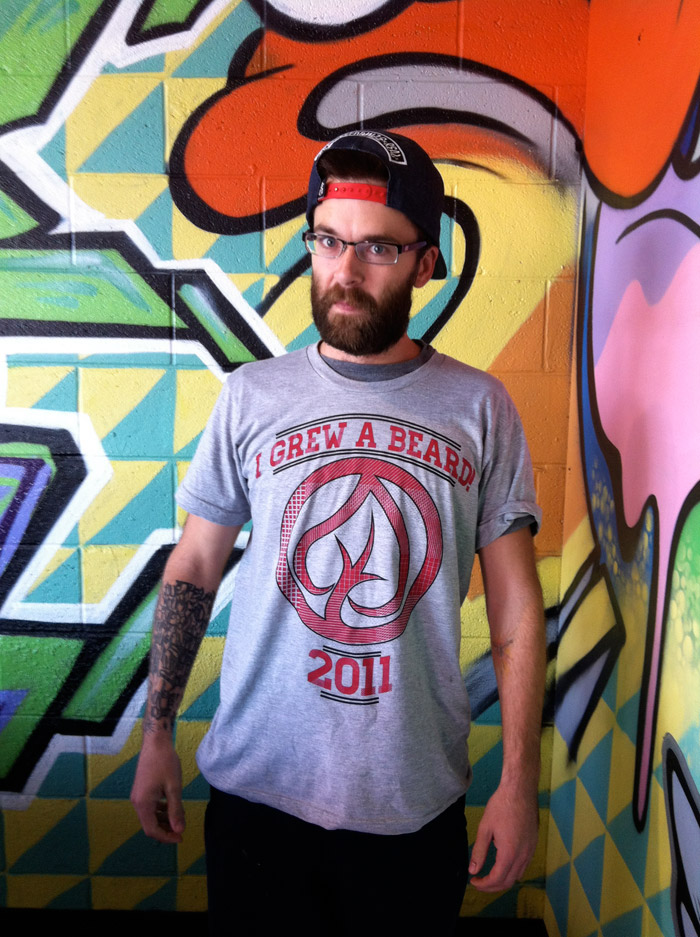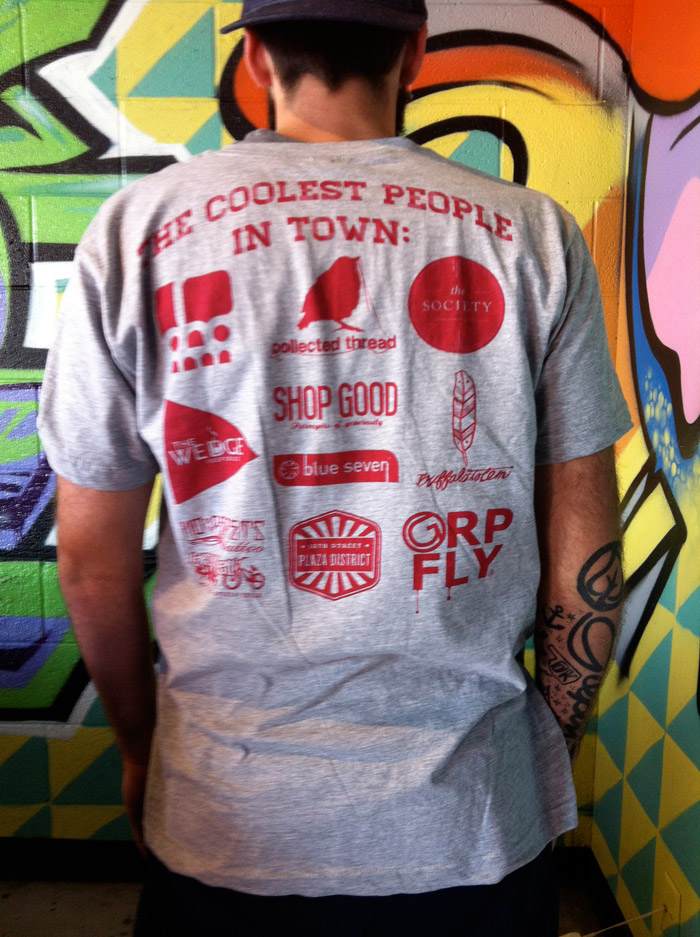 We're going to do a James Harden shirt like this.... This lockout is about to end I can feel it!
We had a great turnout though, and the competition was wondefully spirited. Here are a couple pics from last night and the winners:
387 online votes and votes amongst the contestants resulted in the following victors:
BEARD FAIL: Kyle Vincent
BEST MUSTACHE: John Metcalf
PEOPLE'S CHOICE: JD Epperson
FULLEST BEARD: Kenneth White
Thanks again! This time next year we'll be hosting the contest again!